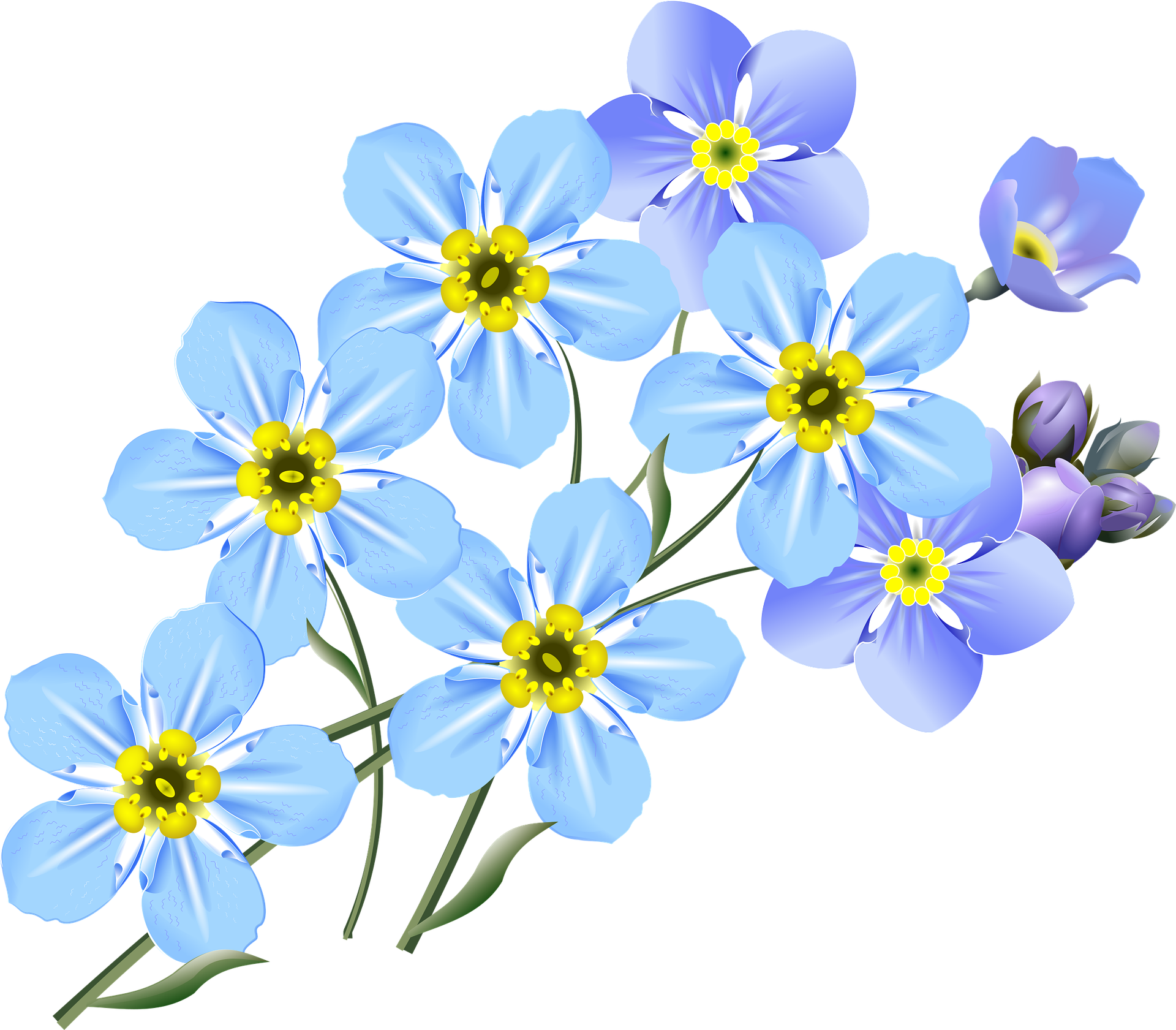 As amazing as Super Bowl ads are, I'm willing to bet you don't remember a lot of  advertisers from the game. This is especially true this year for Pats fans who probably want to block the whole thing from their minds.
Conversely, you probably have numerous promotional products that you use regularly. The company that gave them to you spent a lot less than $5 million for a 30-second spot on game day.
Hmm, $5 mil for a 30-second ad that is forgotten long before pitchers and catchers report for Spring Training, or a milli-fraction of that for exposure day in and day out. Which is the better value?
Most promotional product campaigns are far more cost-effective than many other advertising mediums. The way to further increase exposure is to select items that are:
memorable
useful
good quality
consistent with your brand
and tailored to your business, recipients, and marketing goals.
We have been helping companies be memorable for more than 20 years!
https://jeaniecommunications.com/wp-content/uploads/2018/02/forget-me-knots-drawing-2993282_1920.png
1681
1920
Jeannie Communications
https://jeaniecommunications.com/wp-content/uploads/2018/08/Jeanie-Communications-logo-for-website.jpg
Jeannie Communications
2018-03-02 20:54:20
2018-03-02 20:54:20
Promotional Products, aka Forget-me-nots!